Asset protection ensures that your assets are protected in case of a lawsuit or claims of creditors with a trust or other legal document from an estate planning attorney.
Ultimately, planning for your future with asset protection helps prevent your assets from being seized by creditors. An estate attorney can help you choose the planning tools that act as a defense against litigation by creditors or even a malpractice lawsuit.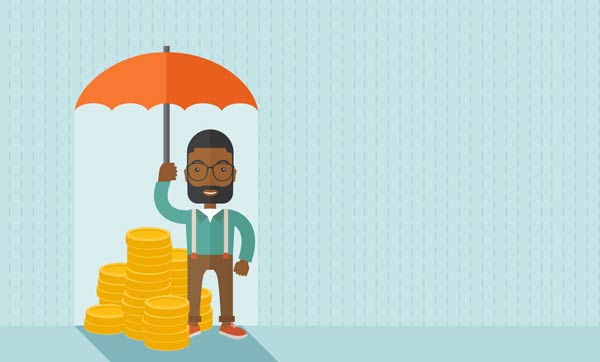 Truth be told, anyone can get sued, whether for credit card debt, a car accident, a foreclosure, or more. This means that regardless of your net worth or salary, you should consult with our estate planning attorney to learn more about asset protection to avoid losing your assets or the need to file for bankruptcy protection. An Estate attorney will take the time necessary to assess and understand your needs and create a strategy for protecting your assets.
Continue reading

"Understanding Asset Protection And When You Need it"