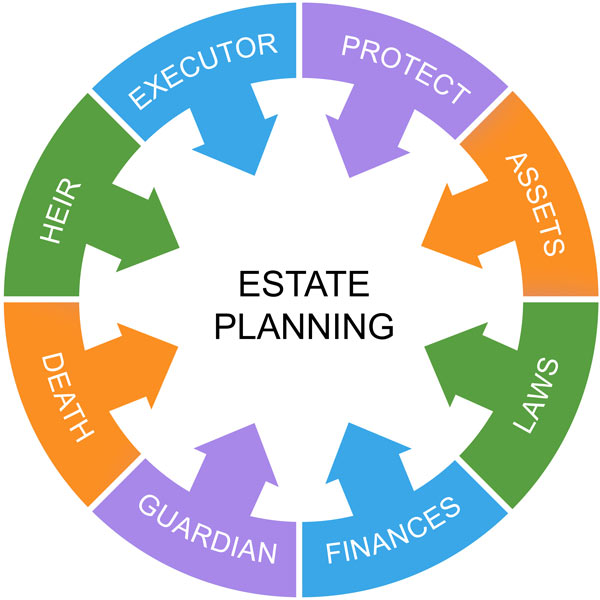 About four years ago, musician Prince Rogers Nelson died from an overdose of an addictive pain killer at the age of 57. He was beloved by the citizenry of his hometown but died without a living spouse, children, or parents. His relatives are now battling over his estate which is valued between $100 to $300 million. Administration of the estate is complicated by his failure to leave a will and personal financial records.
Help your clients avoid Prince's problems by organizing their estates.
This article contains tips and resources to help clients organize important documents and personal information.
Continue reading

"Gaining Goodwill by Organizing Estates"