If there were ever an industry known for its reluctance to adapt to change, it would be legal. You might argue that this techno-conservatism is built into the architecture, so to speak. Lawyers spend long hours living in the historical world of legal precedents, studying old cases, and applying past laws to present cases. It makes sense that the ensuing business culture that developed among attorneys was a bit change-averse, to put it lightly.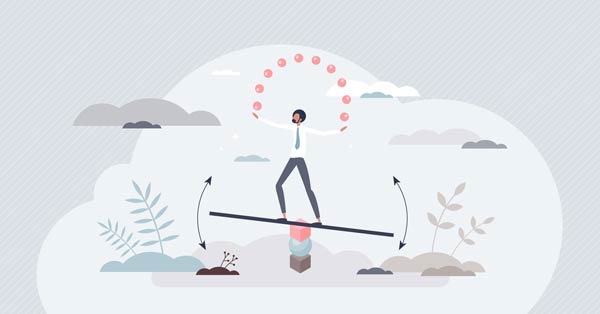 This, of course, is a generalization. But, law firms tend to have a reverence for tradition that is mild or completely absent in other industries. This post is going to explore the ways that reverence for tradition—in the form of a traditional brick and mortar law firm— may be holding back your attorneys, staff, and ultimately, your practice from growth.
But first, let's explore some myths regarding how the legal industry performed during the pandemic.
Continue reading

"Smaller Law Firms Need To Be More Adaptable"