Starting a business is an exciting venture with lots of different details to consider. Drafting a legal business contract is important to minimize risks and provide legal protection for both you and your company. Even so, these business contracts can be breached, causing stress and panic.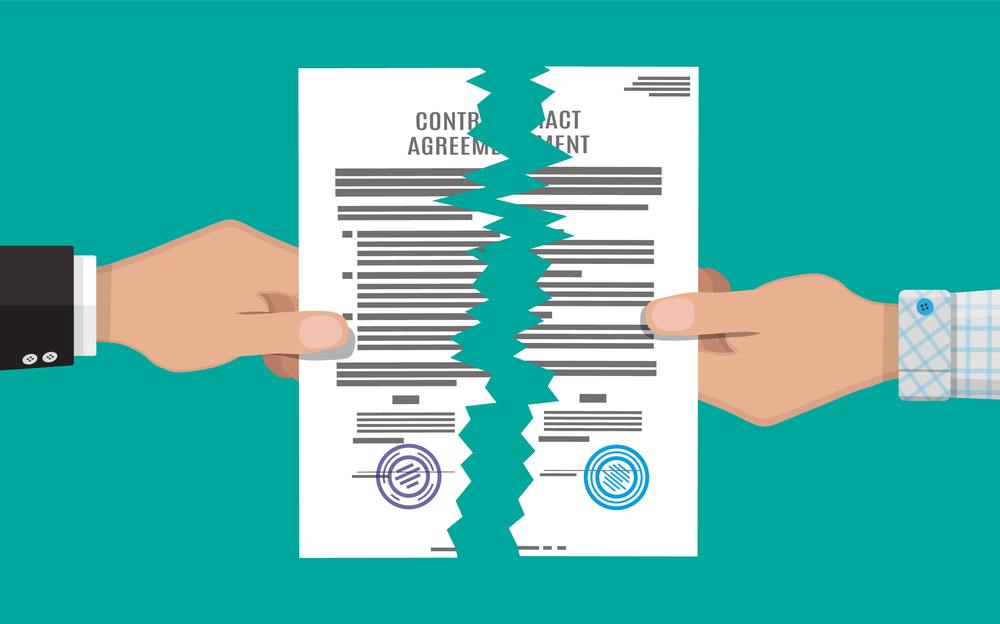 A breach of contract can take on a variety of different forms in the business setting. As experienced business law attorneys, we're well acquainted with various remedies and preparation techniques for managing breached business contracts.
Understanding A Breach of Contract in Business
In the business world, a breach of contract can manifest in several ways when one of the parties fails to perform their duties as stipulated in the contract.
For example, failure to make payments for goods, delivering goods in a damaged condition, or violating confidential business information. Solutions to a breached contract will largely depend on the type of breach.
The following four categories are the main types of offenses:
Material breach – a serious instance also known as a total breach, involving failure to perform a duty
Fundamental breach – similar to a material breach, involves failure to complete a critical obligation
Anticipatory breach – one party is aware that the contract won't be fulfilled
Minor breach – also known as a partial breach, when part of a contract is violated and can be considered insignificant
Solutions For a Breach in Business Contracts
While some minor contract breaches can be solved with a mature discussion, more serious breaches may demand legal solutions. There are a few legal remedies and strategies to deal with a breach.
Most importantly, you need to ensure that a legally binding business contract addresses the repercussions of a breach. It's important to specify that a contract exists when it's considered broken, when money is lost and when the defendant holds responsibility.
Company Expulsion
In severe instances, you may expel an employee from a company or a colleague from a partnership. The criterion for expulsion needs to be outlined in the contract and will depend on various factors. Essentially, expulsion needs to be executed in good faith or the business is at risk of being sued for damages.
Liability For A Breach
It's not uncommon for contract disputes to lead to someone being sued. For example, the non-breaching party may sue the breaching party for compensatory damages. Again, specific factors will come into play and the process will be guided by what exists in the business contract.
Find A Settlement
It's possible to avoid a lawsuit by reaching a settlement agreement. Negotiating a settlement with your business partner also creates the opportunity to restore a business relationship if handled amicably.
Equitable Remedies
A breach in a contract can end up in the courtroom, where the court may issue an equitable remedy. Some examples include:
Specific performance – court demands one party to perform a specific act so to complete the contract requirements
Issue an injunction – using the court's power of coercion, a court order instructs a party to do (or refrain from doing) a specific action
Contract rescission – termination or c
ancellation of a contract (along with legal responsibilities)
Contract reformation – parties are able to rewrite the misunderstood portion of the contract
Blumberg Legal Forms
Blumberg legal forms are respected by courts and attorneys for ease of use and the breadth of practice areas covered. Whether you need an apartment lease, power of attorney, certificate to conduct business under an assumed name (DBA) or legal forms for other needs, it's likely we have just the right form. Blumberg offers paper and online forms.
Business Contract Issues? Get Help from A Business Law Attorney
Navigating the legal details of business contracts can be complicated, especially as they may differ from one state to another. A business lawyer is able to help draft a contract that protects all parties and advise solutions in the unfortunate instance that a contract is breached.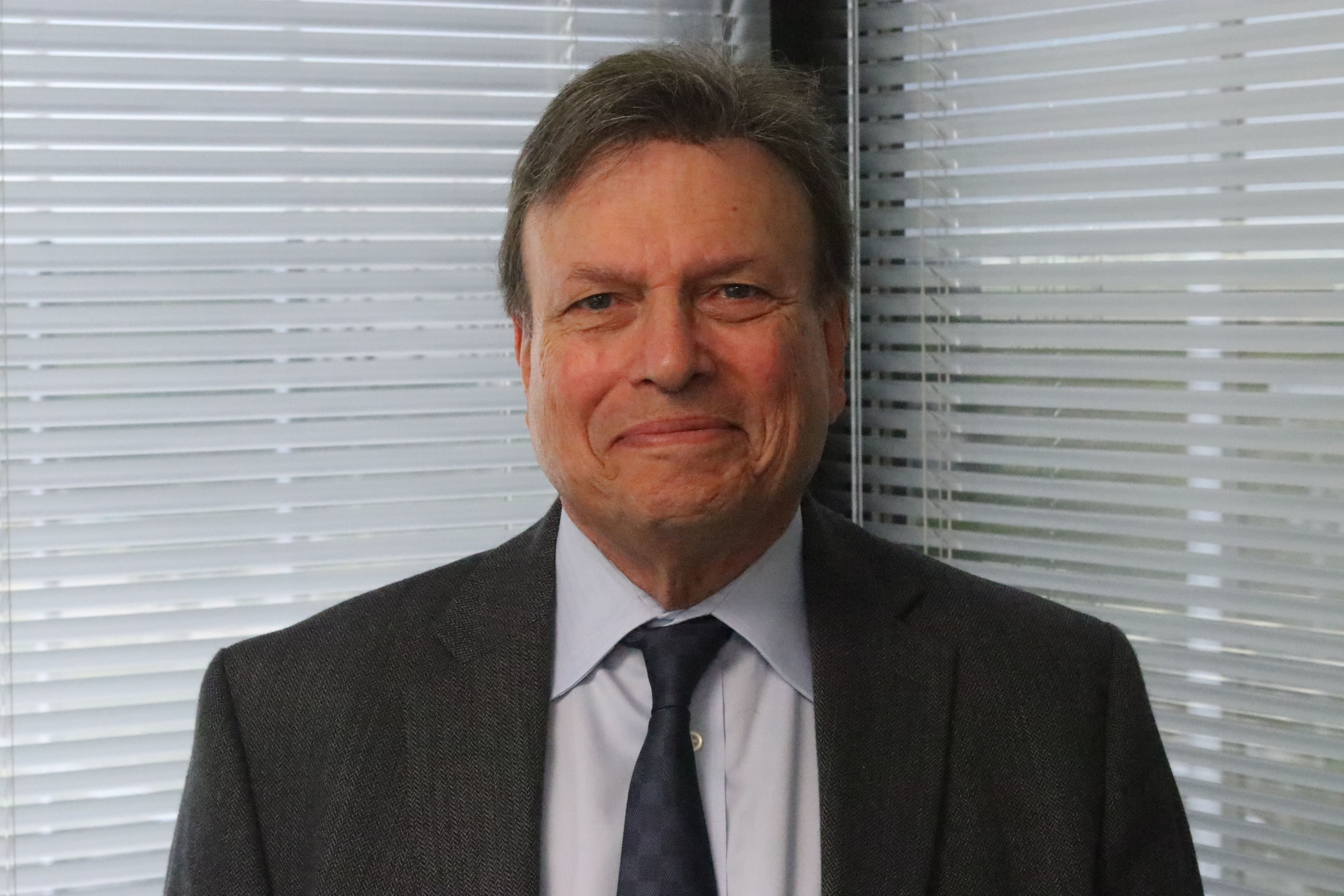 The Law Offices of Gary I. Handin, P.A., have been serving the residents of Broward, Miami-Dade, and Palm Beach counties for over 50 years. Our experienced attorneys offer a variety of legal services to help you manage your assets and protect what matters most to you.