A lawyer can draft a thorough licensing agreement that takes into account the most important elements of a licensee and licensor relationship.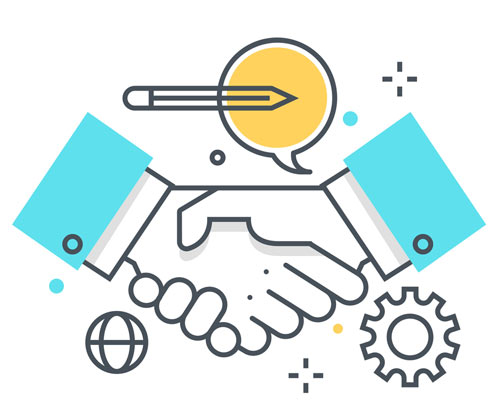 What is a licensing agreement?
A licensing agreement is a written contract giving permission to a licensee to use another party's property, the licensor. This can apply to trademarks, patents, or their brand in its entirety. The agreement will contain specific details on the type of licensing agreement, how the licensor is compensated, and the terms of how things can be used. A Lawyer can help individuals as well as companies draft these important legal documents.
Continue reading

"Five Elements Important In Licensing Agreements"