The Coronavirus Pandemic has imprisoned many lawyers with poor working conditions at inflexible firms. Escape paths include alternative careers, lateral moves, retirements, sabbaticals, and starting a new firm. The new firm path is best for lawyers with an entrepreneurial spirit and good organizational skills. This article provides startup tips for recent graduates and experienced lawyers. It includes links to articles, books, forms, and websites for starting a successful law firm.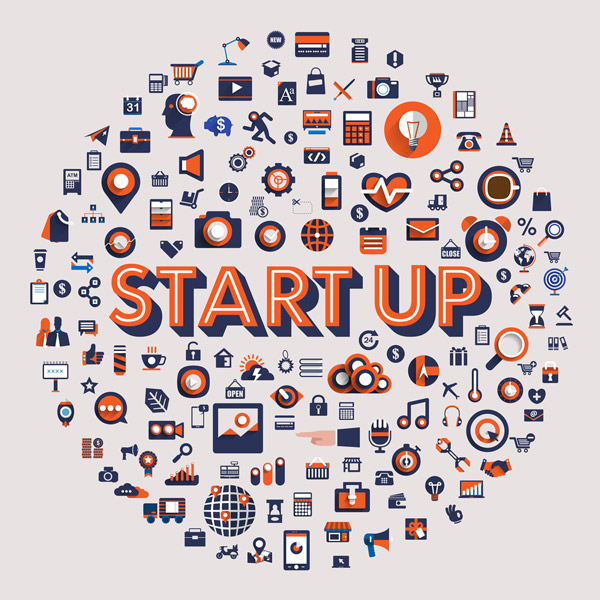 Adopt a Plan. Prepare a business plan and financial model. Select a system for accounting, billing, intake, and timekeeping.
Attract Clients. Create a marketing strategy that includes launching a website and writing a blog. Also include in-person activities like speaking at local events, taking part in bar programs, and volunteering for charitable work.
Consider Alternatives. Try improving your current job by changing practice areas, switching to flextime, or permanently working remote. Consider alternative career paths like changing law firms, freelancing, or working for a company, government, or nonprofit.
Evaluate Systems – Consider buying a comprehensive software package to manage billing, calendars, cases, documents, marketing, payments, and timekeeping. Look for providers that have 24/7 availability, client portals, cloud access, security, support, and training. Check for compatibility with Adobe, Microsoft Office, Google Docs, and Quickbooks.
Establish Security – Follow cyber safe practices like client portals, document backups, device encryption, software updates, and secure networks.
Order Supplies. Purchase business cards, office supplies, and stationery. Print law firm brochures and other marketing materials.
Pick a Name. Select a logo, name, and tagline to make your firm more memorable to clients and prospects.
Recruit a Team. Decide whether to create the firm as a solo or with others. Consider staffing with freelancers and virtual providers to manage administrative tasks like billing, inquiries, and marketing.
Seek Referrals. Find networking sources, choose a referral method, and write a script. Periodically distribute marketing material to referrers. Use email and face-to-face communications to keep in constant contact.
Select an Entity. Decide whether to practice as an LLC, partnership, or solo. Consider financing, liability, management, and tax attributes when selecting an entity.
Setup Workspace. Decide whether to the office at home, in an office building, or shared office space. Equip your workspace with adequate lighting, climate control, comfortable furniture, and technological tools.
Resources. Organize by using forms to create a business plan, chart of accounts, startup checklist, and supply list. Read articles about accounting, business plans, management systems, online presence, workplace design, and startups.  Study books about cybersecurity, financing, marketing, planning, procedures, startups, technology, virtual practices, and women-owned firms. Compare reviews of software for billing and practice management. Consult advisory services available from the American Bar Association and State Bar Organizations. Use resources at websites like Above the Law, Attorney at Work, FindLaw, Justia, Lawyerist, and MyShingle
Blumberg Law Products
Blumberg is ready to help with everything needed to start a firm including business cards (engraved and 4-color), client pamphlets, firm brochures (customized and semi-customized), and stationery (engraved and full color). Blumberg has systems for case management, client intake, document assembly, and timekeeping, . Blumberg can help design your marketing materials and create a firm logo. Find what you need on Blumberg's website or download a catalog. Shop by product type or practice area. To learn more or order Blumberg products, visit Blumberg's website, or call 800 221-2972.
Conclusion. Starting your own law firm can be financially rewarding and spiritually renewing. Success requires diligence, integrity, and planning. Plan your startup by considering operational aspects like administration, marketing, staffing, and technology. Use the resources mentioned in this article to start your firm and make it successful.