Part 3 of a 3 Part Series.
Click here for part 2 in series.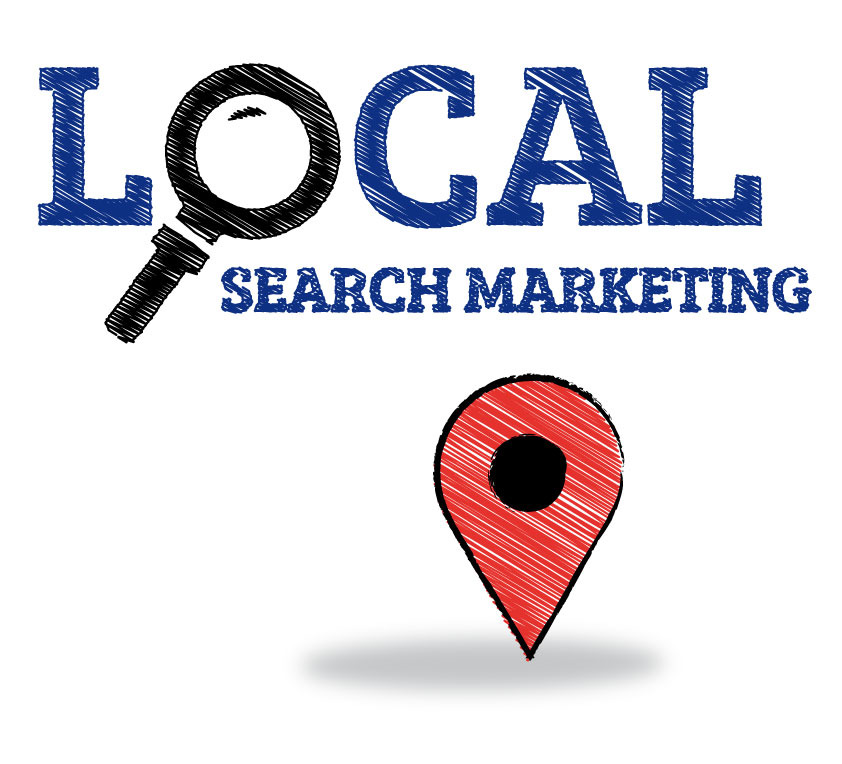 Welcome back, readers. If you're just joining us this is the third volume of How to Improve Your Law Firm's SEO. We started the series by giving the basics requirements for a successful SEO campaign and the importance of Keyword Research and implementation. We followed that up with an in-depth look at On-Page Website Optimizations. Which brings us to our last, but not least, installment: Local SEO and the Importance of Backlinks.
Continue reading "Law Firm SEO: How to Improve Your Visibility on Google"