Asset protection ensures that your assets are protected in case of a lawsuit or claims of creditors with a trust or other legal document from an estate planning attorney.
Ultimately, planning for your future with asset protection helps prevent your assets from being seized by creditors. An estate attorney can help you choose the planning tools that act as a defense against litigation by creditors or even a malpractice lawsuit.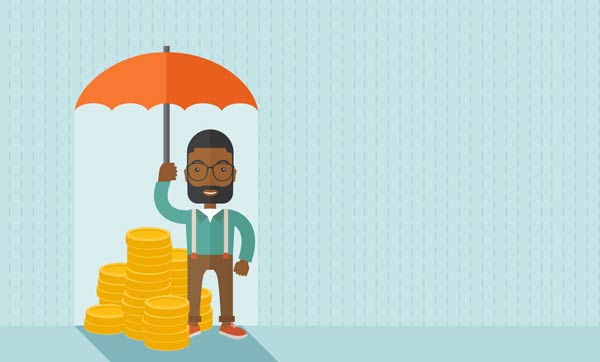 Truth be told, anyone can get sued, whether for credit card debt, a car accident, a foreclosure, or more. This means that regardless of your net worth or salary, you should consult with our estate planning attorney to learn more about asset protection to avoid losing your assets or the need to file for bankruptcy protection. An Estate attorney will take the time necessary to assess and understand your needs and create a strategy for protecting your assets.
How Can Your Assets Be Best Protected?
Preparation is the key to success when it comes to your finances. If creditors have already made a claim, it can be too late and, in many cases, even illegal, to take steps to prevent it from occurring. Any estate planning that you implement isn't applied retroactively, which means that they begin only at the time of the signing of the legal document.
An estate planning attorney can ensure that your wealth and property are safe and most importantly, legally, put into an entity like a trust. This entity is separate from you so it is secure from any claims that a creditor may have against you personally. With a trust, your assets are not protected from your creditors. However, there are other measures and other trusts that can provide such protection.
What Assets Can Be Put in a Trust?
Depending upon the type of trust you create, a trust still gives you control over your assets if you want to sell, refinance, obtain a second mortgage, or even give them away. Some protectable assets that may be included in trusts include:

Real estate including investment properties, vacation homes, primary residences, or land

Retirement accounts, 401(k), IRAs, and more

Liquid assets such as money marketing, checking, or saving accounts

Personal property including life insurance policies, jewelry, boats, recreational vehicles, motor vehicles, and more

When your finances are in jeopardy, it's important to contact an asset protection planning attorney that understands your estate planning needs
Why Should Businesses Consider Asset Protection?
Asset protection offers a good way to make sure your business doesn't experience any future legal and financial problems. When you fail to protect your business assets, others may gain access to them resulting in damage to your business reputation and even to a total loss. Businesses can be sued for a variety of reasons, so taking the time to enact placeholders can help protect your bottom line.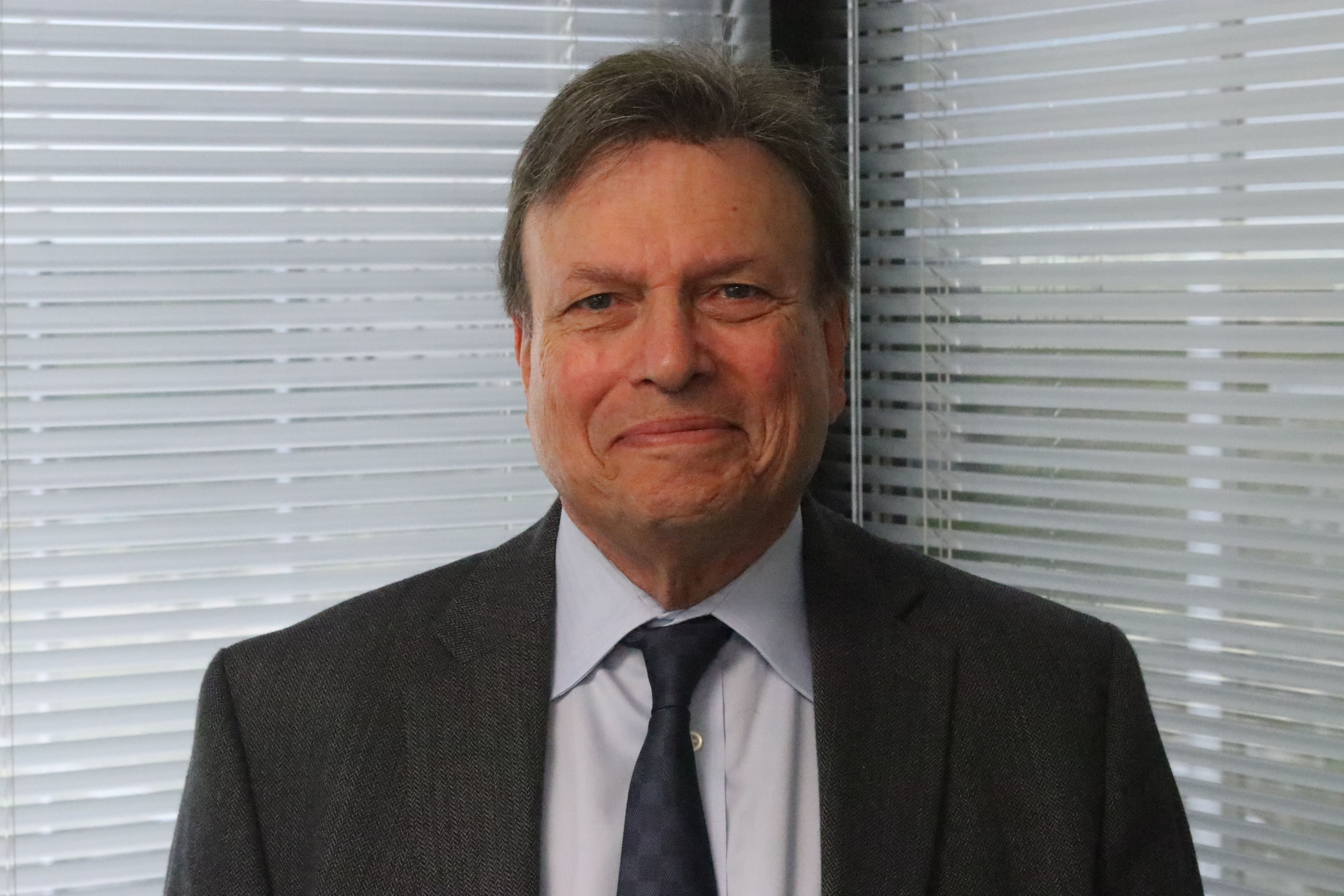 The Law Offices of Gary I. Handin, P.A., have been serving the residents of Broward, Miami-Dade, and Palm Beach counties for over 50 years. Our experienced attorneys offer a variety of legal services to help you manage your assets and protect what matters most to you.