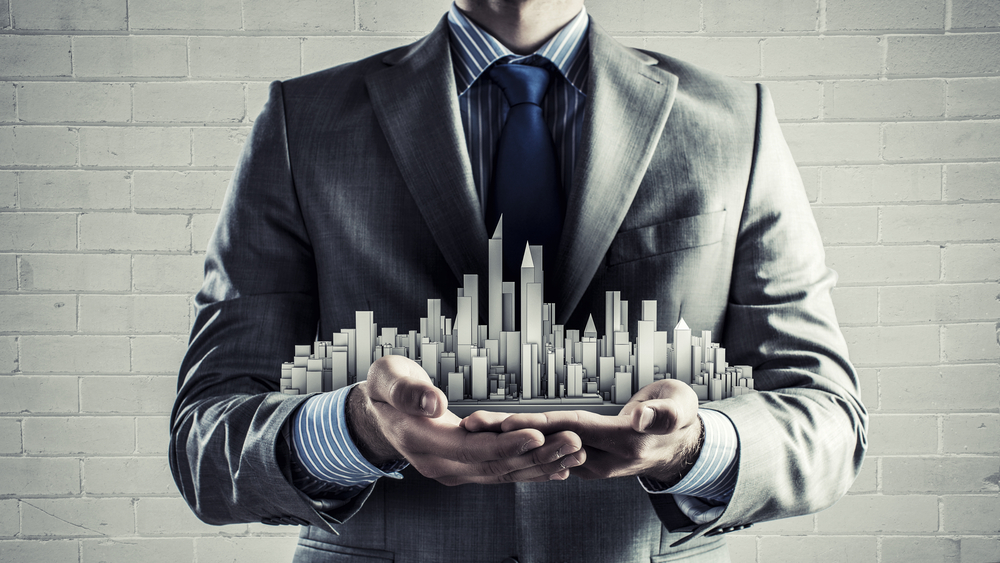 First, the entire rental history for each rent-regulated unit within the building must be obtained from DHCR, which records date back to 1984. Once these records are procured, each legal annually registered rent for all regulated units must be scrutinized for increases. If there are any increases, they must be explained. This is particularly vexing for those increases related to Major Capital Improvements (MCI), which allowed landlords to hike the rent by 6% in NYC and 15% outside of NYC under the prior laws after improvements were made benefiting the tenants. For all increases, all of the backup (invoices from contractors, canceled checks for payments, etc.), must be furnished. If the supporting documentation cannot be produced, or, alternatively, if the documents are inadequate, the rent may be deemed "unreliable," rendering the asset toxic. The level of toxicity of the asset is largely dependent upon the amount of the overcharge and the time during which the rent was overcharged. Therefore, it is highly advisable for landlords to forego the purchase of any such toxic asset, especially in buildings where there are many potential overcharge claims where the owner does not possess backup.
Continue reading

"Sweeping Reforms to Rent Overcharge Under New Rent Laws"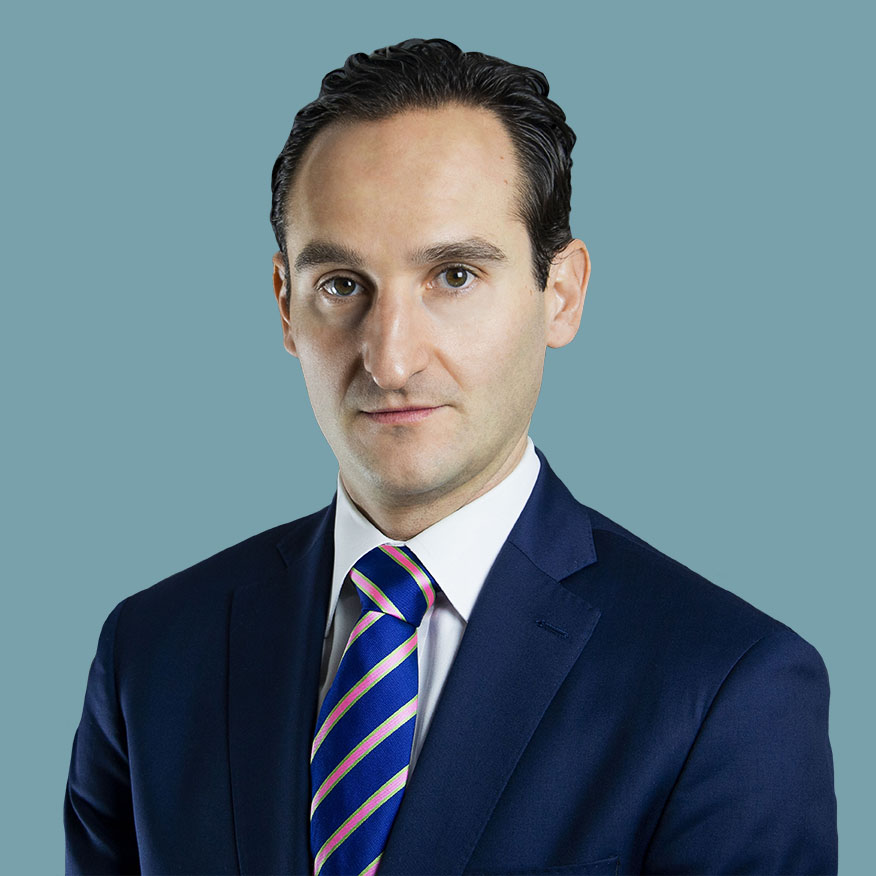 Massimo F. D'Angelo is a partner at Adam Leitman Bailey, P.C. who is admitted to practice before the state courts of New York and New Jersey, and the U.S. District Courts for the Southern District and the Eastern District of New York and the District of New Jersey. Mr. D'Angelo represents condominium and cooperative boards and sponsors, as well as commercial and residential landlords and tenants in connection with complex real estate litigation matters, and regularly advises and represents clients in real estate administrative and environmental proceedings. Super Lawyers has repeatedly recognized Mr. D'Angelo as a New York Metro Area Rising Star.