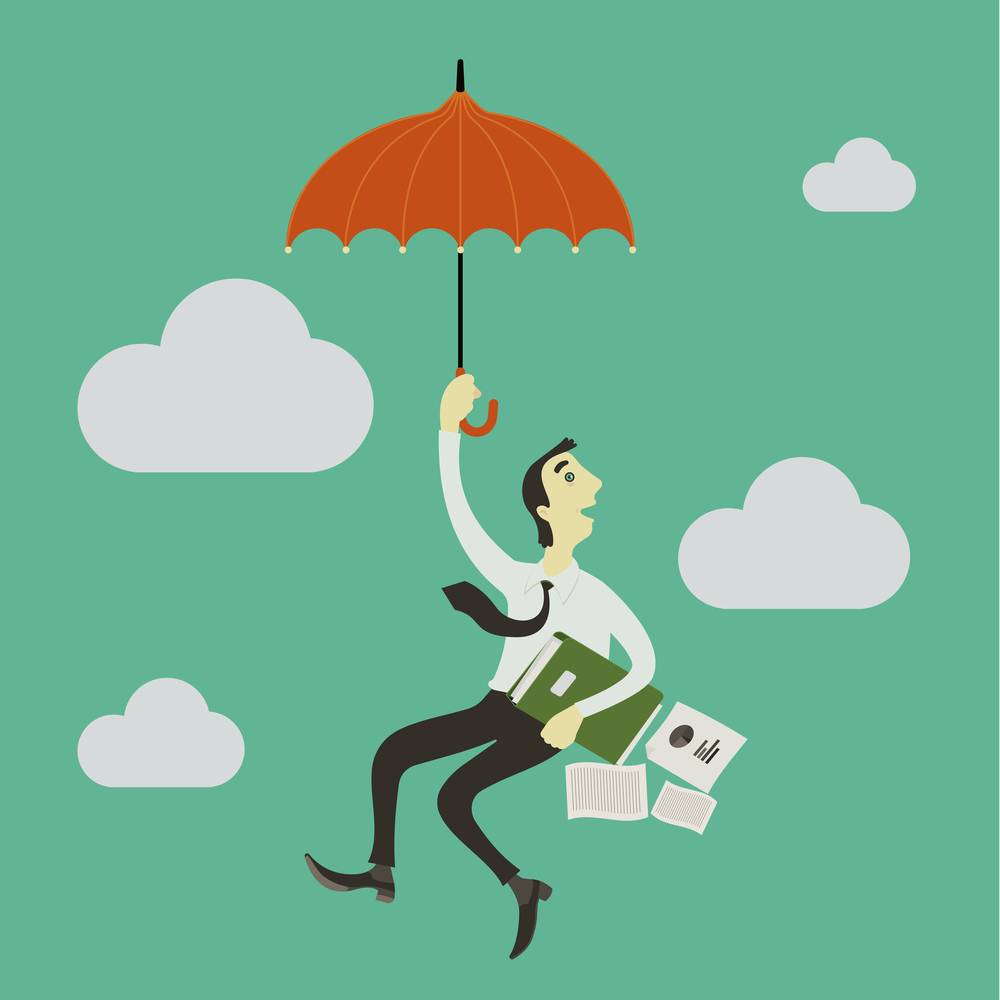 Failure to Check Your Name
The name of your company must comply with your state's rules. While these rules differ from state to state, there are a few things to consider in New York.
---
Is the name available? One of the most important things to check and consider before making a website, business card, and other marketing material, is the availability of the name you plan on using and filing with the state. The last thing you want is to invest time and money into a business name that you cannot use because someone else has already registered the name with the state. Often, for a small fee, you can reserve your name for a short period until you file your documents with the state.
Most states require that your company name end with a designator (such as LLC or Inc), depending on the type of company you are creating.
A service company (like Blumberg) will be familiar with all the laws governing the naming of your business.
---
Submit an Address to Receive Legal Paperwork.
In New York, the New York Department of State (DOS) can act as an "agent for service of process" for any LLC filed in the state. The DOS will accept legal papers on the company's behalf if sued and then forward the legal papers to your LLC mailing address. You can also appoint a registered commercial agent as an additional agent to receive service of process.
---
Filing Articles of Organization
You may draft your own documents, hire a lawyer or service company, or use the forms from the Division of Corporations. Filing without help from an expert can sometimes be a bit complicated, and making a mistake can hold up the formation of your new company and, more importantly, the legal protection an LLC gives you.
---
LLC Publication Requirements
New York State law requires Limited Liability Companies to file a notice within 120 days after the effective date of the organization's initial articles. A limited liability company must publish a notice of the formation of the LLC in two newspapers for a period of six (6) weeks. The newspapers are designated by the county clerk of the county in which the office of the LLC is located, as stated in the articles of organization. After publication, the printer or publisher of each newspaper will provide you with an affidavit of publication. A Certificate of Publication, with the affidavits of publication of the newspapers attached, must be submitted to the New York Department of State, Division of Corporations.
---
Tax and Regulatory Requirements
EIN The identification number of your business. Any business offering products or services must get a Federal Tax ID Number. If you are required to collect sales taxes on your sales, hire employees, or pay any kind of taxes, you will need a Federal Tax ID.
Business Licenses Depending on the type of business, federal, state, local, and regional jurisdictions may require businesses to obtain business licenses in order to operate. You may also need a local business license from your municipality.
Annual State Filing Domestic and foreign limited liability companies (LLCs) are required by Section 301(e) of the Limited Liability Company Law to file a Biennial Statement every two years with the New York Department of State. It sets forth the address to which the New York Secretary of State shall mail a copy of any process accepted on its behalf. *
An LLC that fails to file its Biennial Statement will be reflected in the New York Department of State's records as past due in the filing of its Biennial Statement. Any Certificate of Status or status letter obtained from the New York Department of State will reflect that the LLC is past due in the filing of its Biennial Statement. This may prevent the LLC from completing certain business transactions. Litigation with LLCs is often initiated by the service of process to the New York Secretary of State as the agent of the LLC. The New York Department of State is required to send a copy of such process to the LLC at the post office address on file for service of process. Many companies move their location and neglect to notify the New York Department of State. Filing a Biennial Statement affords an LLC the opportunity of updating their address for service of process and avoiding the possibility of a default judgment.*
Filing on your own is sometimes the cheapest option, but completing all of the forms and filing them yourself can be complicated. Blumberg's Online LLC formation service can complete all of the paperwork and filings for you. Learn More Here.
* NYS Division of Corporations, State Records, and UCC. https://www.dos.ny.gov/corps/bus_llc_faq_statements.asp
I have spent my career researching ways in which I could increase search traffic, rankings, and revenue in a very niche market that sells legal services and law office supplies. I direct a team that oversees social media, digital and print advertising, SEO, graphic design, web programming, print and catalog creation, typesetting, blog writing, photography, and anything a marketing department needs.