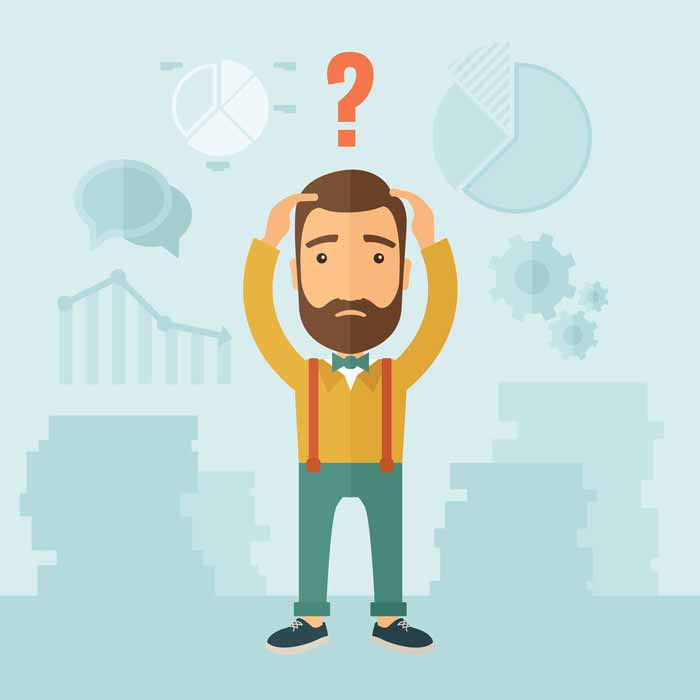 When the time comes to end operations of your company and dissolve the business entity, there are routine steps to take that make the process easier.
First, make sure all the Company owners approve the dissolution of the business. All the shareholders of a corporation or all members of an LLC must agree. The LLC operating agreement typically outlines the dissolution process and needed approvals; the same is true for by-laws of a corporation.
After all, parties agree on the dissolution of the company; you will need to file a Certificate of Dissolution with the state. The rules for filing vary from state to state. In New York, before you can file for dissolution with the Department of State, you must first obtain consent from the New York Department of Taxation and Finance. Many states require tax clearance.
After the Articles of Dissolution have been filed with the state, file federal, state, and local tax forms. The IRS has a useful checklist that enumerates the steps:
You will need to notify creditors that your business is being dissolved to enable them to present their final claims. Some states may require you to place a notice in the local paper about your company's dissolution.
The final item is distributing any remaining assets to company owners in proportion to the share of ownership.
How a Service Company Can Help
A service company is indispensable in dissolving a corporation or LLC.  Service companies know the laws and regulations. By creating and coordinating the timeline for the consent process and necessary filings, a service company will avoid delays saving a substantial amount of your time and effort. BlumbergExcelsior Corporate Services, Inc. is the leading service company in the field. For more information on our services, click here.
I have spent my career researching ways in which I could increase search traffic, rankings, and revenue in a very niche market that sells legal services and law office supplies. I direct a team that oversees social media, digital and print advertising, SEO, graphic design, web programming, print and catalog creation, typesetting, blog writing, photography, and anything a marketing department needs.