It's never too early to consider writing your will or setting up a trust for the future. Using an experienced estate planning attorney can help you make informed decisions about the best way for you to plan to distribute your estate after you've passed on.
Why Should I Hire an Attorney to Draft a Will?
There are countless reasons to consult an attorney to discuss the elements of a will. Understand all the legal requirements and formalities for creating a valid will in the United States. Having an objective individual who can help you navigate difficult emotional decisions on how to distribute your estate can help when making important decisions regarding your estate.
What Are the Steps to Forming a Legal Will?
A will or last will and testament helps protect your family and your property too.
When you're making a will, you will need to consider:
Who do you want to give your property to?
Who will be your personal representative to handle the estate?
Who will be the guardian for your children (if applicable)?
For instance in the state of Florida, if you die without a will, your property will be distributed according to intestacy laws. This means that your property will go to your closest relatives, starting with a spouse, children, and onward. Only if there are no persons entitled to your property upon your death will the state take your property. Intestacy laws vary by state so it's best to consult an attorney.
What Are the Legal Requirements of a Will in U.S.?
To create a will, you must be 18 years of age and of sound mind. You will name a personal representative along with details on how to distribute your assets or property. If you don't name one, the probate court will appoint someone. Your will must be in writing (whether typed or electronic) and signed along with two witnesses. The witnesses should have no affiliation with the personal representative named and should not be a blood relative.
If you want to make a self-proving will, which means that your personal representative will not need to find the witnesses upon your death the Will will need to be acknowledged and notarized.
Can I Make Changes to My Will?
If you want to make changes, you can do so by executing a Codicil to your existing Will However, it is usually better to revoke the existing Will and draft a new one. An estate planning attorney can however either draw a new will or add an amendment to your existing will called a codicil.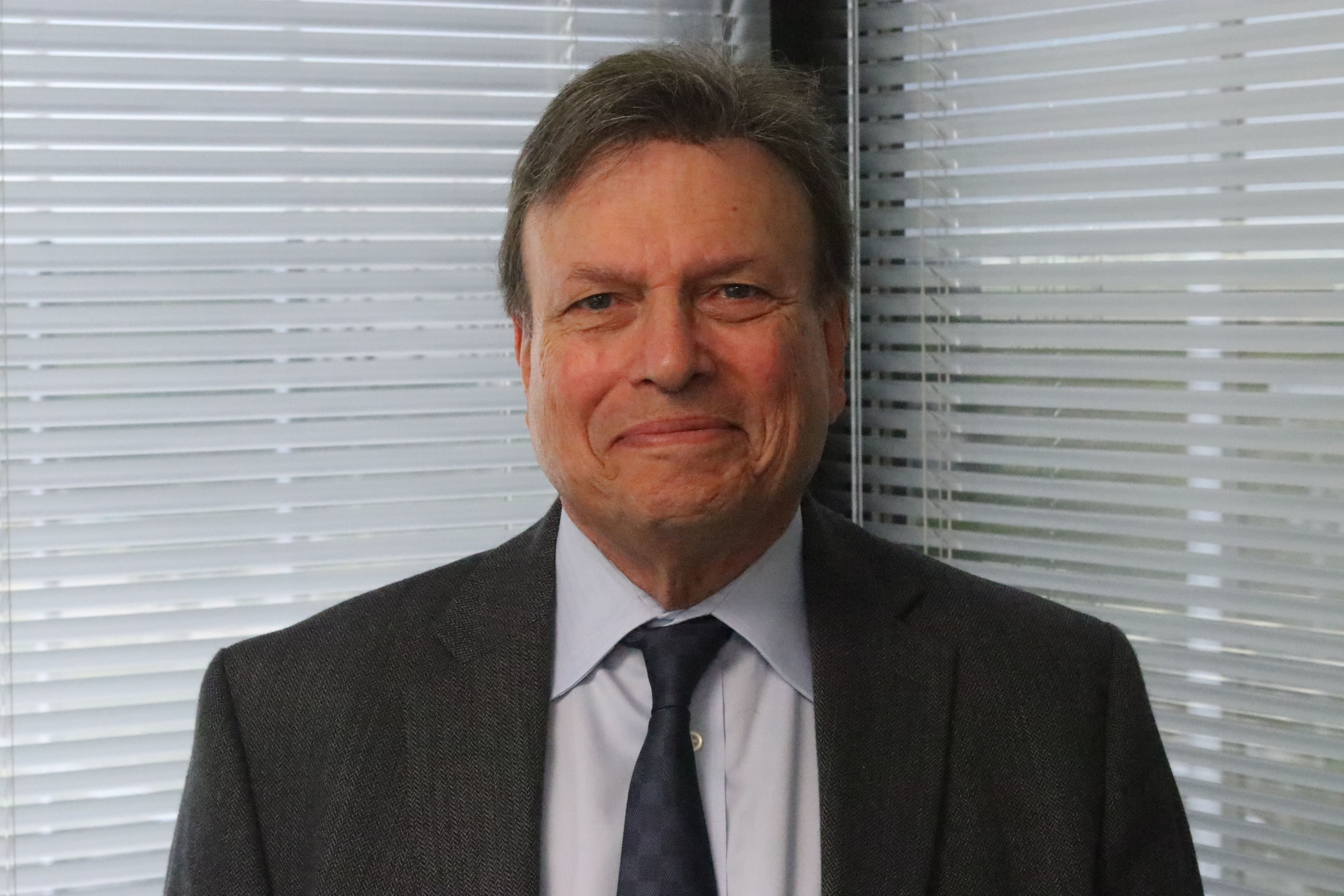 The Law Offices of Gary I. Handin, P.A., have been serving the residents of Broward, Miami-Dade, and Palm Beach counties for over 50 years. Our experienced attorneys offer a variety of legal services to help you manage your assets and protect what matters most to you.