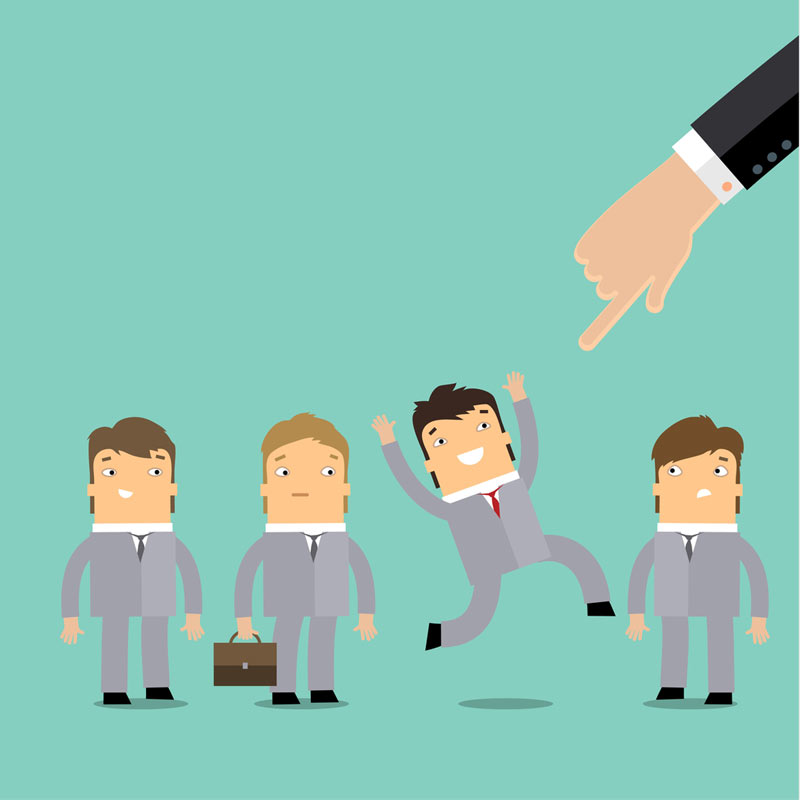 Starting your own business? Chances are, you'll probably need some employees to help run it. There's a lot more to hiring and managing employees than meets the eye. Read on for advice on business law from the legal experts at Handin Law.
Hiring And Managing Your Employees
First things first: understand your obligations as a business owner when it comes to matters of law. In the United States, most employment relationships are "at will." This means they can be terminated at any point, for any reason. You'll want to preserve this at-will right to termination by avoiding any promise of job security. Whether your employee is new or prospective, your business needs could change year by year. Maybe you don't have enough funds to keep everyone on board. Maybe an employee is not delivering on the expectations they promised at the time of hire.
Things can happen that we often don't expect. When you consider hiring a new employee, avoid any promise of job security or permanency in your job contract.
Establishing Payroll 
You'll need a solid payroll plan before you start the hiring process. That means requiring your employees to have either social security or Employer Identification Number for tax purposes. Consider how often you will pay your employees, how you will allow planning for holidays and vacation time, along with other reasons an employee might require a leave of absence. Payroll can be handled internally, or through an outside service (the latter is recommended if you don't have prior experience working in finances). Whoever works with your payroll, the system needs to be clearly recorded and filed for taxes and potential audits.
Payroll taxes should be reported quarterly or annually. All your employees will need to complete a W-4 form as well as a Form W-9 before they begin working for you.
Employee Benefits 
Federal law requires offering certain benefits to your employees. But legal issues aside, employees that are well cared for tend to be happier overall. You'll want to not only pay your workers a fair wage but also have a plan for workers' compensation, which can be handled through a private insurance company or a state compensation program. Social Security taxes are another requirement, with all employees getting the same rate. Leave benefits should be provided under FMLA (Family and Medical Leave Act), along with disability pay, which varies by state.
Other benefits you'll want to consider include flexible work schedules (employees may have school, childcare, or other responsibilities to work around), options for stock investment, recreational activities paid for by your company, and more. Some benefits may depend on the type of business you run, such as discounted membership for family members if you run a gym.
Employees Vs. Independent Contractors 
You'll want to determine whether your employees are employees or independent contractors, as this can affect your tax liability. Typically, independent contractors have their own businesses and bill your business based on the work they complete for you. Employees work directly for you and your company, using whatever materials you supply.
Employees and independent contractors have differing rights as it relates to wages and benefits. Not classifying your workers could result in potential financial losses, such as paying back wages or back taxes.
Conclusion
There's a lot to know when it comes to starting a new business. While you may be fulfilling a lifelong dream, it can also be complicated and sometimes stressful as you ensure that you're complying with multiple legal procedures. Having an experienced
business law attorney on your side can help you navigate through the complications, so you can focus on what matters most: making your new venture into a reality.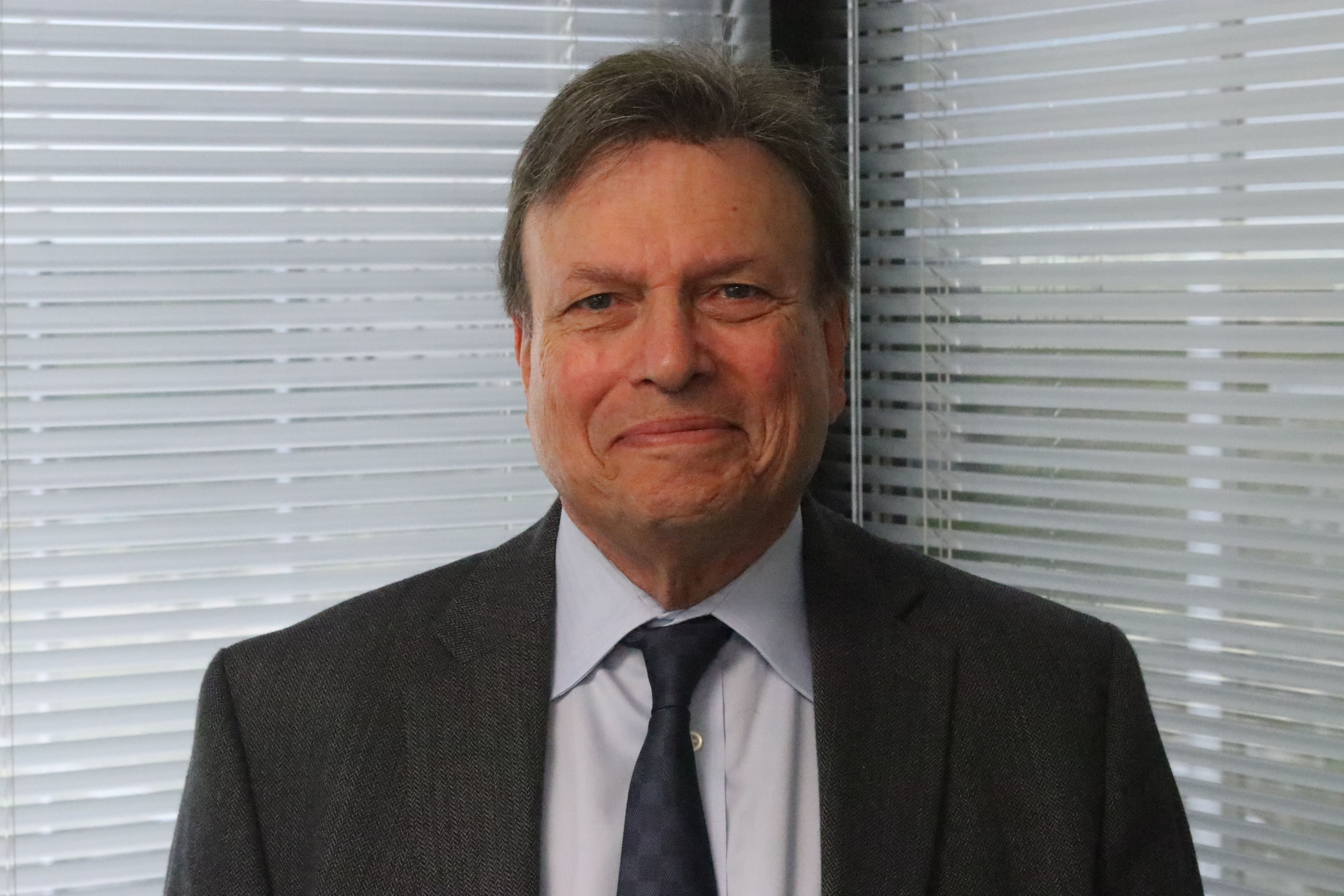 The Law Offices of Gary I. Handin, P.A., have been serving the residents of Broward, Miami-Dade, and Palm Beach counties for over 50 years. Our experienced attorneys offer a variety of legal services to help you manage your assets and protect what matters most to you.
Marketing pamphlets for law firms are available from Blumberg on over 25 personal and business law topics. Several of the pamphlets are available in Spanish. Your firm's name, contact information, and logo can be imprinted on the pamphlets. And the text of the pamphlets can be licensed for publication at your firm's website.