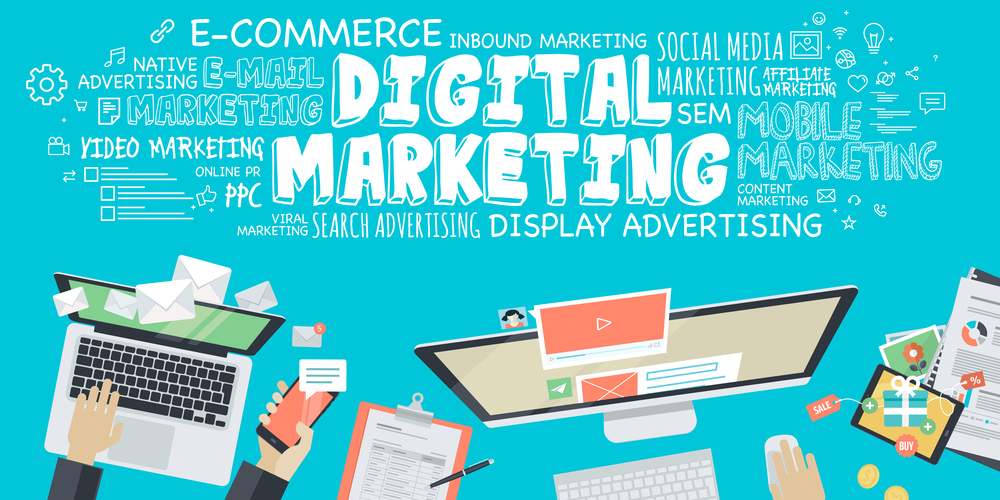 By now, most attorneys and law offices are well aware of the need to market themselves online. But knowing you should do something and actually understanding the processes involved are two very different things. With more companies offering you marketing services on more platforms, how do you know what they're selling is right for you, or that the strategies they are using are the most up to date?
We've compiled a list of digital marketing terms every law firm or attorney needs to be familiar with for 2020 and beyond. This can help you be in a better position to make informed business decisions and outpace your competition.
Above The Fold
"Above the fold" refers to the content a visitor to your website sees before having to scroll. When writing or adding content to your website, it's important to be aware of how valuable the above-the-fold real estate is. This is your first and possibly only chance to show visitors that your page is going to answer their questions or solve their problems. Most users will not continue reading a page unless they think the article has information in it that's relevant to their search.
Behavior Targeting
Behavior targeting uses information collected on users' previous browsing behavior to serve ads that are customized to each user's preferences. This data is typically gathered by placing a "cookie" on the user's browser (more on cookies below).
Ads based on each user's particular preferences are growing in popularity and will continue to grow as algorithms and artificial intelligence programs become more advanced. Serving ads with behavioral targeting increases engagement and conversions compared to the one-size-fits-all approach of the past.
Call To Action (CTA)
Call to actions are short, persuasive phrases used to increase engagement.

Call to actions are exceptionally important for increasing clicks and engagements on your content. You are encouraging potential customers to visit your website, call your office, or read your newest article. It may seem simple, but creating an effective CTA is worth its weight in gold.
Cookie
A "cookie" in this sense is a unique value or file stored on a user's browser after visiting a site.

As the user continues to browse the internet, the cookie allows their actions to be monitored, stored, and finally applied to various behavior targeting applications.

Data Visualization
Data visualization is the process of turning raw data into a more digestible and easily understood resource (e.g., infographics, charts, and dashboards). Data visualization is particularly important when dealing with complex or highly technical information.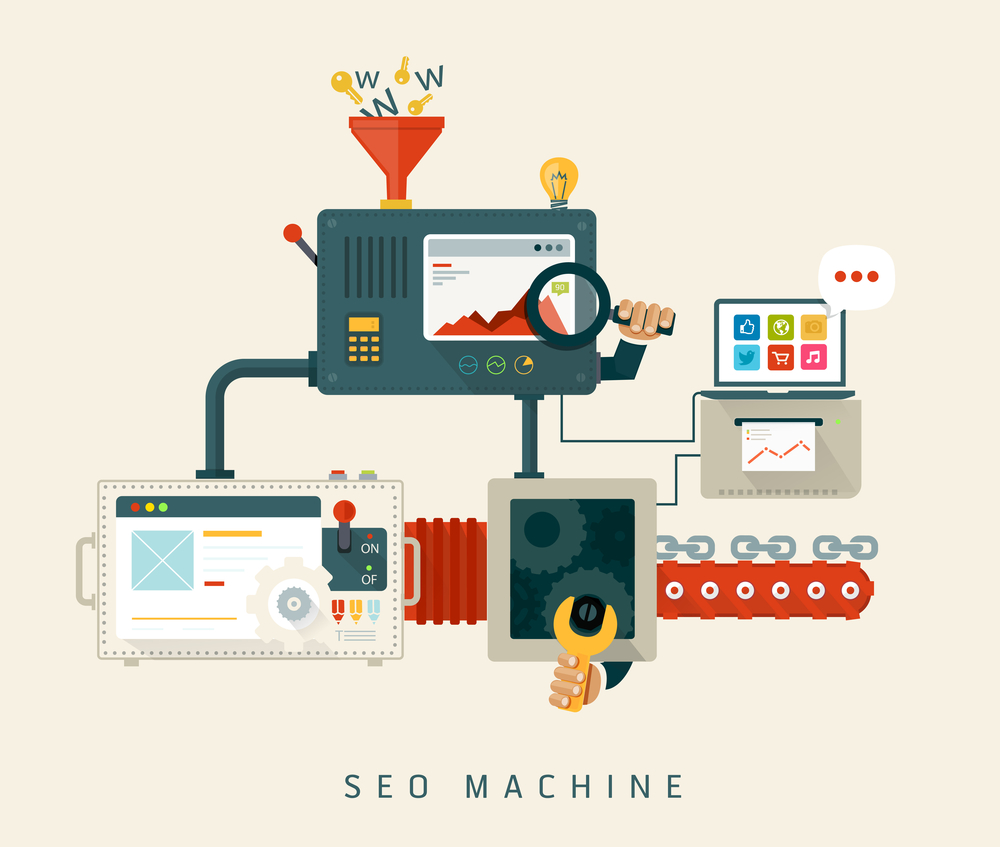 This is an area where, unfortunately, many law firm websites are lacking. Your average website visitor will not understand most legal jargon or the details of court proceedings simply by reading them in plain text. Being able to visualize the entire legal process clearly eliminates user confusion and gives your firm credibility.

Dynamic Content
Dynamic content is the process of displaying different messaging based on the target user's preferences.

Dynamic content should be engaging and informative. Imagine you are writing a blog post for your clients every time you post an article on the website. You want to talk to your potential clients directly. You are showing them that you care, that they can work with a real person, and that you have experience in the field.
Evergreen Content
This is content that is relevant and helpful to readers regardless of the time of year or how long its been since the content was first published.
Evergreen content is a great resource because it continues to build interest as time progresses with minimal additional work, making it extremely efficient and an integral part of your law firm's content marketing strategy. All content does eventually become dated, however, so you should update your evergreen content periodically to make sure it stays fresh.

Geo-Targeting
Geo-targeting is a very efficient form of audience targeting in which ads are served to users based on their geographic locations. The locations can be filtered by country, state, city, or even specific streets.

Geo-targeting is becoming more advanced. Some formats allow you to serve ads and content to users in specific neighborhoods. This is a significant benefit if your target audience is tightly clustered in one of the predefined regions.

Marketing Automation
Marketing automation is self-explanatory. It's the process of automating your various marketing platforms regardless of which channels they fit into.

You can automate your email marketing, social media posts, article posting, and much more. Automating your processes allows these items to be served to users at exactly the right time, every time, reducing human error and increasing efficiency.
SEO
Search engine optimization (SEO) is the process of optimizing your website and digital marketing efforts to increase search engine rankings and traffic through organic search results.

If you're not familiar with SEO yet, you need to be because it's a powerful form of lead development. We've created a three-part series to address common SEO questions—click on the link above for part 1 of the series.
Voice Search
Voice search is a newer term that refers to searching the internet, a website, or app by using a voice command on a voice search-approved device, often a smart speaker or mobile device.

Voice search is on the rise and can be an opportunity for many lawyers to be a first-mover compared to their competition. Optimizing your site for voice search can be rather technical, but the opportunities provided are hard to pass up.
Want marketing products proven to get results? Blumberg offers a variety of traditional marketing supplies for small firms and solo practitioners that will help you stand out from the competition.