In a world made overwhelmingly digital due to the omnipresence of mobile phones, writing on paper may seem old-fashioned and unnecessary.
Yet there are numerous studies that prove otherwise. An annual pocket diary is not just for those who are ultra-organized or who love journaling. In addition to containing an abundance of information at your fingertips, it serves as a handy back-up to its digital counterpart. There's something powerful about committing plans to paper.
The physical process of writing your intentions has a deep psychic effect. Science says you're more likely to accomplish a goal if you write it down on paper. Compartmentalizing, organizing, and brainstorming are all best facilitated with a diary. Jotting down your ideas, inspiration, tasks, and goals is an effective step towards making them real. You'll feel accountable every time you cross an item off your to-do list and can elevate your otherwise every day, mundane tasks by writing them into an attractive planner.
The Per Annum Annual Pocket Diaries are a useful tool for the nitty-gritty of planning a complicated and chaotic day. Packed with information—full-color vicinity maps; pages about restaurants, theaters, transportation systems; an area code map; conversion tables; vintage wine chart and more— you'll have everything you need for management and guidance.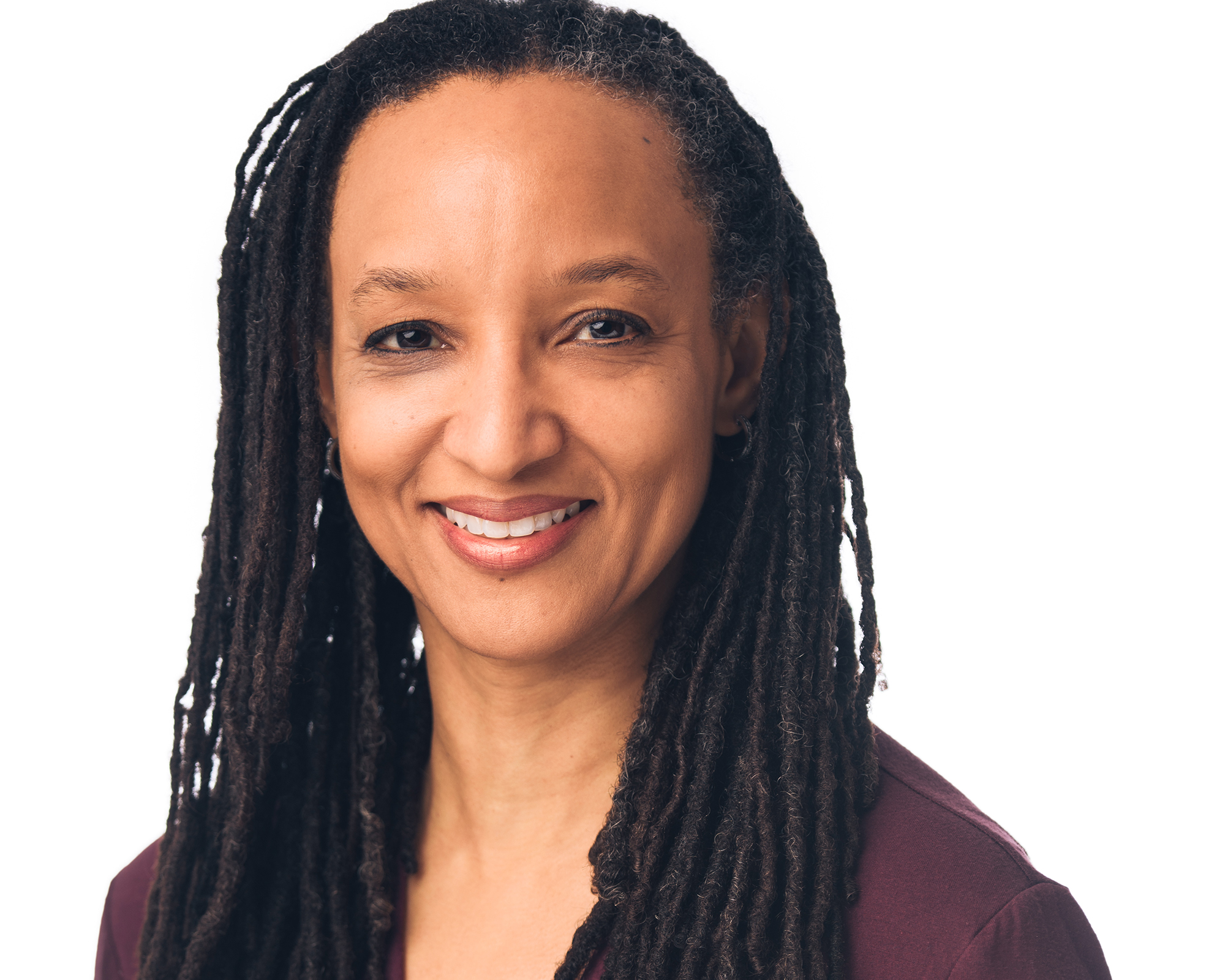 I combine eye-catching and engaging visuals with compelling and appealing copywriting, making appropriate adjustments based on analytics and the success of the campaigns. My training in graphic design, animation, and storytelling has instilled in me the ability to creatively problem-solve, both visually and in writing. Always with an eye to the consumer's needs want and concerns, I identify ways to improve brand recognition and drive engagement and purchases.